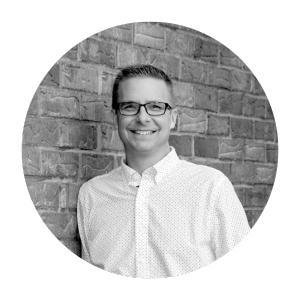 WELCOME BACK PASTOR JOHN!
We Are Family: Being A Family
Pastor John Lowder
"We Are Family" for a lot of people brings to mind a song from 1979 by Sister Sledge, but that phrase is full of meaning, especially for Christians. Being part of the family of God means you have brothers and sisters EVERYWHERE, and what an encouragement it can be when the family of God truly acts like family.