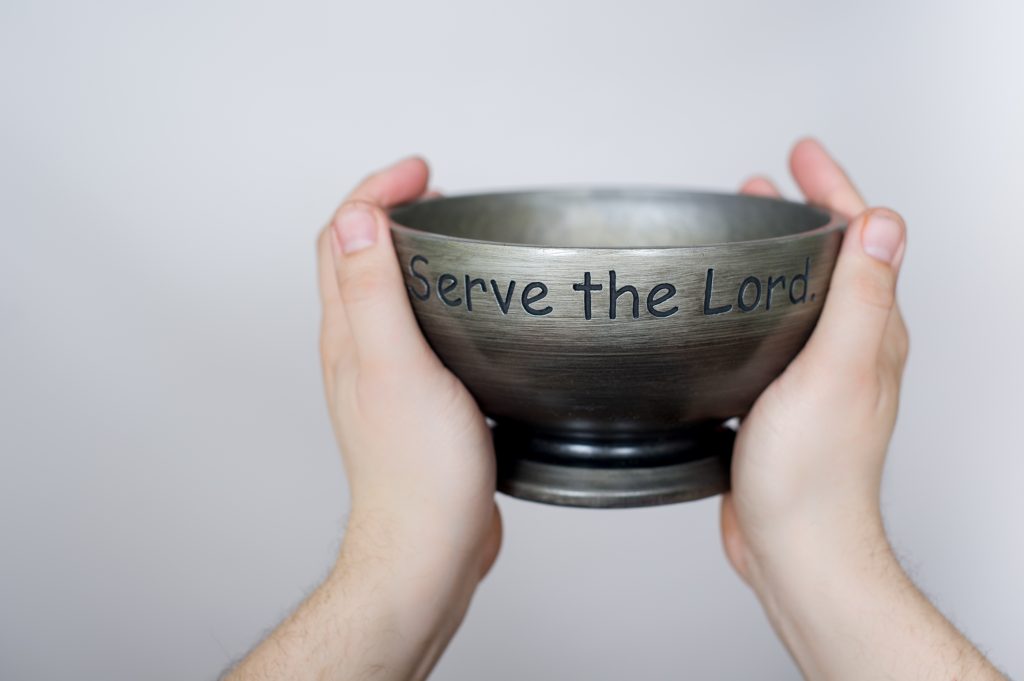 At Frontline Bible Church, we know serving others changes the lives of both the server and the served in astounding ways. We believe serving provides opportunities for individuals to use the unique way God has created them to Be the Church and fulfill their function in the Body of Christ.
We have many different options for serving —some highly visible — some behind the scenes. No matter how God has wired you — introvert or extrovert — there is a ministry specifically designed by God with you in mind. If you are interested in learning more about yourself and how God has wired you for service, or are interested in serving at Frontline Bible Church, please follow the link (Volunteer Application). Someone will be in contact with you shortly to help you with this process. We praise God for all he is doing in you and will do through you as you take this step of faith!
For information on the serving opportunities at Frontline Bible Church, see the list below.
Serve Opportunities

Nursery
Children's worship K- 2nd gr
Children's Worship- 3yr- Pre K
Kids Bible Class 3yr. -5th grade
Frontline Youth
Frontline Young Adults
Frontline Missions
Adult Bible Class
Mission Engagement
Frontline Men
Frontline Women
Jail Ministry
Worship Arts
Marketing
IT Team
Administrative Assistants
Finance/ Treasurer
Security
Yard and Grounds
Building Manager/ Custodial
Care Team
Funeral Meals
Connection Events
Coffee Ministry
Front Porch