Youth Bible Class
Sunday mornings 11:15 am – Noon.
Understanding Your Bible
taught by Corey Johnson and Andrew Fittis
Middle & High School in the Senior High Youth Room (thank you to Zach and Julia Moore for teaching from September–December!)

Sunday Night Youth Group
Invite a friend and Let's Go! 6-8 pm @ FBC!
Coming Up…
Youth Group will resume meeting January 8, 6-8 pm
---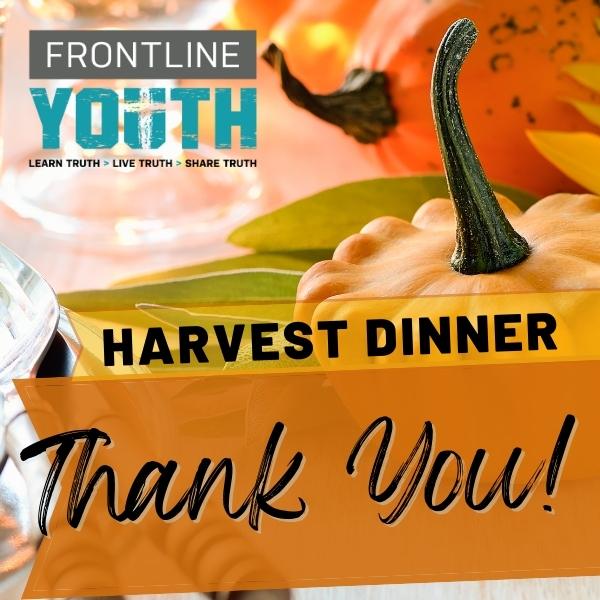 Harvest Dinner Update: Thank you for all who contributed to and attended the Harvest Dinner last week! What an amazing opportunity for the youth of FBC to serve their church family. Traditionally the funds raised at this event, would fund student accounts for events that happen throughout the year. Since there were funds still left due to COVID, this year we chose to share these funds with two different incredible causes, the results of your generosity are below.
5&2 Capital Campaign $300
PROJECT ABBA: $1,200
Thank you for your generosity!
Let's Summer Photo Gallery…
---


Parents and students of FBC stay in touch with youth group updates. Request to join our facebook pages:
Middle School Youth Group
High School Youth Group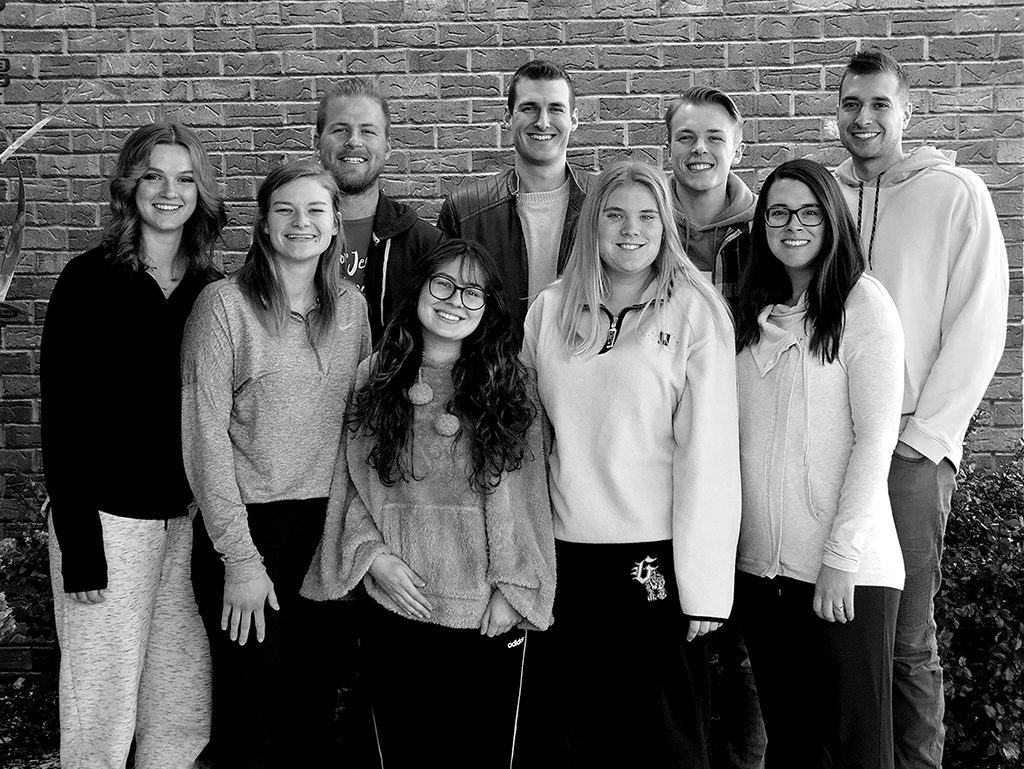 Leadership Team
| | |
| --- | --- |
| | TINA graduated from Grace Christian University and Cornerstone University with her bachelors in elementary education. She got married in 2019 and lives in Grand Rapids with her husband Dan and their pitbull, Ganon. She is so excited to be working in ministry at Frontline as the youth director. She enjoys reading, singing, playing board games and drinking coffee on her porch with friends. She also spent three months in Bolivia for a mission trip after she graduated from college, working with orphanages, young adult groups, camps and a missionary choir. Tina and her husband Dan, welcomed their daughter Lily into their lives in October 2021. |
| | JOHNNY graduated from GRCC's Secchia Institute for Culinary Education and is now a pastry chef. He studied in 5 different countries. His favorite book of the Bible is Philippians and in his spare time can be found playing disc golf, soccer, eating with friends or watching movies. |
| | BEN graduated from Grace Christian University and recently graduated from police academy. He is married to Thalita. His favorite book of the Bible is Job and he enjoys working out, eating, and going to movies. |
| | JARED is a student at Grace Christian University. His favorite book of the Bible is Proverbs and his favorite person in the Bible is Moses. He likes to play tennis, disc golf, and watch TikTok. |
| | MEREDITH is a student at Grace Christian University where she assists the women's soccer team. Her favorite verse is John 13:7. She enjoys shopping, watching Netflix with popcorn. She has also been on three mission trips. |
| | JORDAN is a Barista at a local coffee shop. Her favorite people in the Bible are Jesus and Paul. Her favorite verse is Isaiah 43:13. She enjoys painting, playing volleyball, art and hanging out with friends. |