THANK YOU to all who attended the FREEDOM IN GRACE CONFERENCE.
Access the videos of each session below.
FREEDOM IN GRACE CONFERENCE Live Stream Links
---
A Conference for everyone in need of Grace
September 8:
FRIDAY EVENING Session
7:00-8:15pm
"The Grace Message"
September 9:
SATURDAY MORNING Session
9:00-11:30am
"How Grace Heals"
Great for ministry leaders
SATURDAY EVENING Session
6:30pm-8:30pm
A time of worship followed by
"How Grace Works Through Trust"
September 10:
SUNDAY MORNING Session
9:45am-11:00am
"Loving Grace"
Worship service with special guest speaker & author John Lynch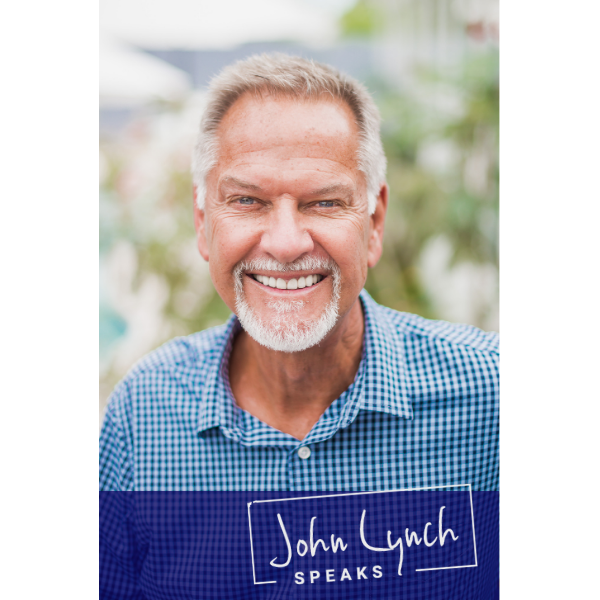 ---
To sponsor/underwrite this event, click the easyTithe graphic and look for "Freedom in Grace Conference" in the drop down menu options. Thank you in advance for partnering with us to bring this life impacting event to Byron Center.