Upcoming Events
SIGN UP by clicking the respective links below!
6-4-2023: Hiking with Casey
6-23-2023: Ice Cream Social
7-21-2023: Evening at the Beach
8-5-2023: Art Barn
What a CREATIVE Saturday (8.6.22) in Fennville!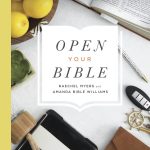 Monday Evenings beginning April 3, 2023 (an eight week study beginning with an introduction week)
TIME: 6:45–8:30 pm
FBC South Equipping Room
Facilitated by Tracy Wolf
Join Tracy Wolf as she leads Open Your Bible by Rachel Myers, an eight week study starting April 3 at 6:45 pm in the South Equipping Room.
We're all longing to hear from God, aching to know who He is and know His heart. The beautiful truth is this—we can encounter the living God today in the pages of His Word. The Bible is for you and for now. Whether you already open your Bible every day, have never read it before, or struggle to keep up with studying Scripture, Open Your Bible, a 7-session study from the women behind She Reads Truth, will leave you with a greater appreciation for the Word of God, a deeper understanding of its authority, and a stronger desire to truly know the Bible inside and out. You will learn practical ways to read, study, and apply Scripture with confidence. Using Scripture itself, powerful storytelling, and real-life examples, Open Your Bible will quench a thirst you might not even know you have—one that can only be satisfied by God's Word.
Purchase your own book:
---
Thursday Evenings beginning June 15, 2023 (an nine week study beginning with an introduction week)
TIME: 6:30–8:30 pm
FBC Conference Room
Facilitated by Tiffany Huff
Join Tiffany Huff as she facilitates this Next Step Bible Study: Surrender by Nancy DeMoss.
Starting June 15 at 6:30 pm in the Conference Room.
Nancy DeMoss leads us to surrender ourselves to God. A sequel to Brokenness. Reading Brokenness is not required before hand.
Participants need to order their own book. Read the first chapter and be prepared to discuss questions at the end of the chapter with the group.
Back L to R: Bev Blando, Aubree Domsic, Tami Van Stee, Julia Moore
Front L to R: Kathy Domsic, Maryedith Rasmusson, Kathy Campbell
FBC Women's Leadership Team
The FrontlineWomen's Leadership Team is committed to providing opportunities for the women of Frontline to connect and grow as we build relationships with one another, and to dig deeper into God's Word, challenging each other spiritually. We welcome your suggestions and ideas for events, ministries, etc. Or if you just want to talk, contact: Kathy Domsic; Maryedith Rasmusson; Bev Blando, Tami Van Stee, Aubree Domsic and Julia Moore.
Interested in JOINING the FrontlineWomen's Leadership Team? Email Kathy Domsic ---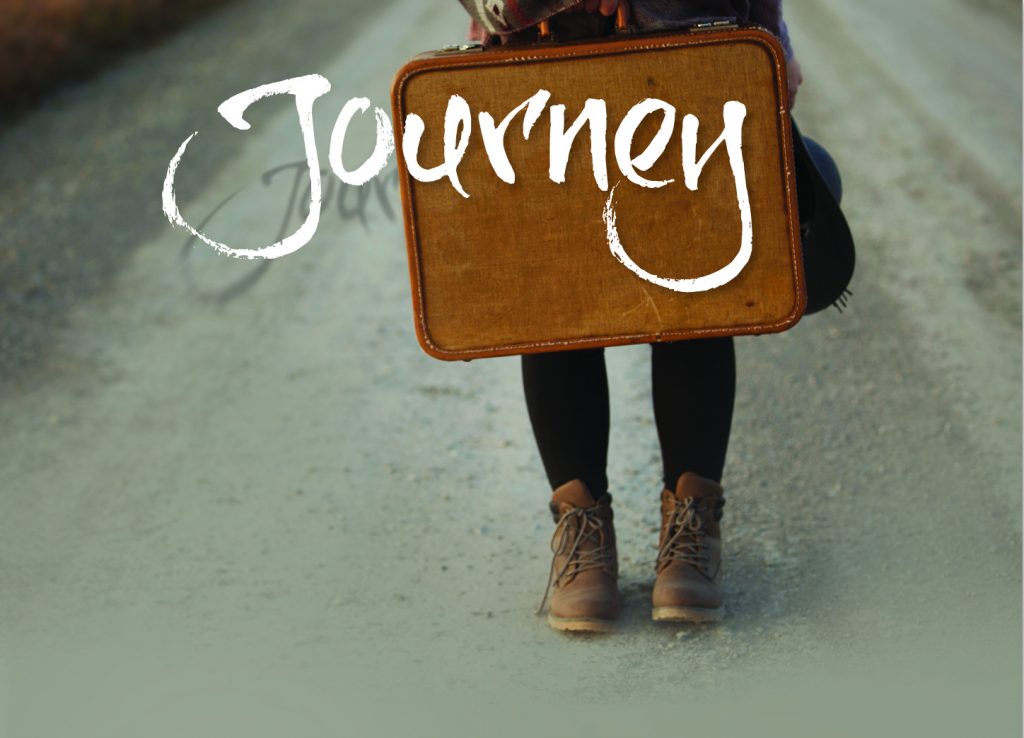 Life is a Journey; a path marked by hurt, hope, struggles and gain – each with their own set of emotions. Some experience significant trauma and abuse on their journey which leave them with lasting scars. Others haven't known that trauma, but have carried a word or experience which came at a particularly vulnerable time creating a wound of its own. Both scenarios generate behaviors and thought patterns we use in an attempt to deal with our hurt, anger, disappointment, betrayal, abandonment and pain. Journey and The Journey Continues are each nine-week courses designed to help you explore your story in a confidential, small group setting. They teach you not only how to understand your past and it's impact, but how to live forward through Christ with empathy and forgiveness, learning to love yourself and others. Authentic community is created where people are heard, loved and heal together.

Contact Maryedith Rasmussen if you are interested in learning more about participating in a Journey group.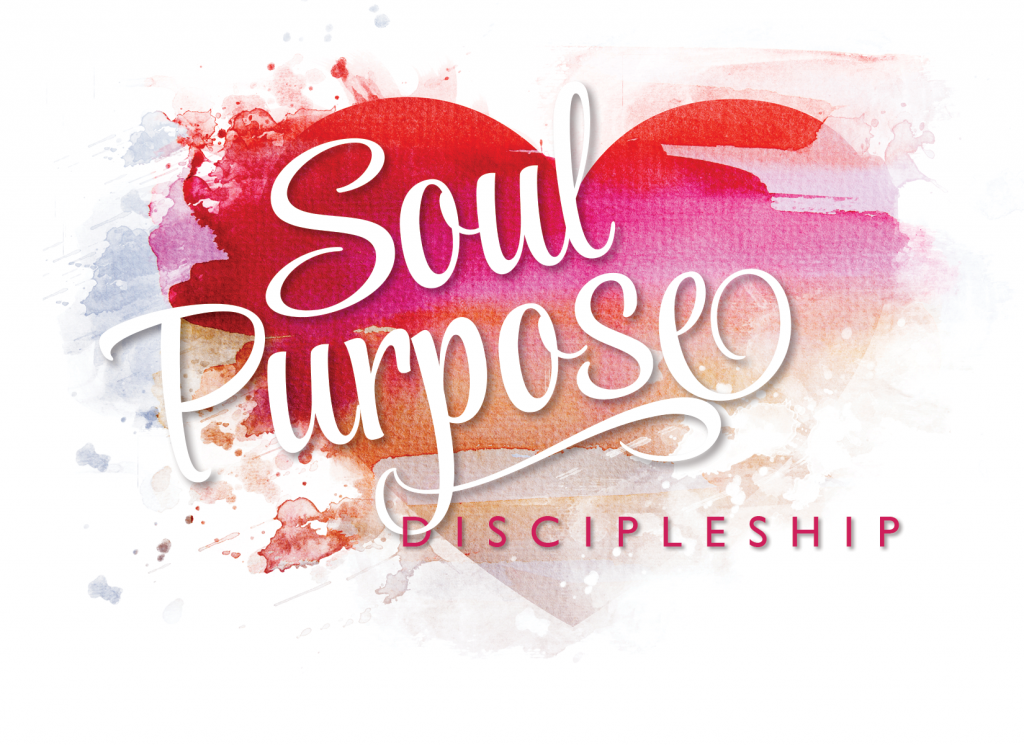 Jesus, when He walked this earth, invested His life in twelve men. That's it! He loved them; taught them; challenged them; and did life with them.

Soul Purpose is about investing and sharing your life with three to four other women; digging deeper and growing spiritually. Through transparency and authenticity, each group member is supported, loved and challenged.

Daily homework, based on the Cultivating Holy Beauty curriculum, helps you to learn who God is and what He's calling you to do in this world. Expect to grow in this one-year curriculum, and learn to say "No" to Satan – to his lies and temptations through the strength and encouragement of your small group family.

Contact FWM leadership if you think a Soul Purpose group is your nextStep in growing in your spiritual walk with God.