---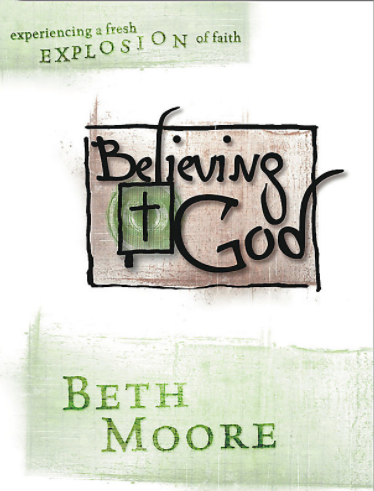 Tuesdays—Beginning April 13
6:00–8:00 pm, for ten weeks
South Equipping Room at Frontline Bible Church

Facilitated by Tiffany Huff. Email her with any questions [tiffanylhuff@gmail.com]

Participants need to order their own workbook.
Lifeway
Christian Book Distributors

Drawing from the "Heroes of the Faith" in Hebrews 11, this study examines the lives of Abraham, Moses and others who believed God. Through their examples, Beth explores what it means to know and truly believe God as described in Isaiah 43:10 and encourages women to deepen their own trust in God and receive a fresh word from Him.

Originally offered as a unique, Internet-only group study, the current version with this new print member book, is ideal for anyone who hasn't experienced it already or simply wants to share it with others. This powerful resource will lead participants to a more active, living faith…one that begins with…believing God. (10 sessions)


Coffee & Connection at the parkJoin us at Douglas Walker Park for a time of connection. Bring your own beverage, chair and friend! Treats provided.

9–11:00am
Douglas Walker Park
FBC Women's Leadership Team
The FrontlineWomen's Leadership Team is committed to providing opportunities for the women of Frontline to connect and grow as we build relationships with one another, and to dig deeper into God's Word, challenging each other spiritually. We welcome your suggestions and ideas for events, ministries, etc. Or if you just want to talk, contact: Kathy Campbell, Director; Kathy Domsic; Maryedith Rasmusson; or Bev Blando.
Interested in JOINING the FrontlineWomen's Leadership Team? Email Kathy Campbell
SIGN UP for FrontlineWomen eMail updates via MailChimp.
---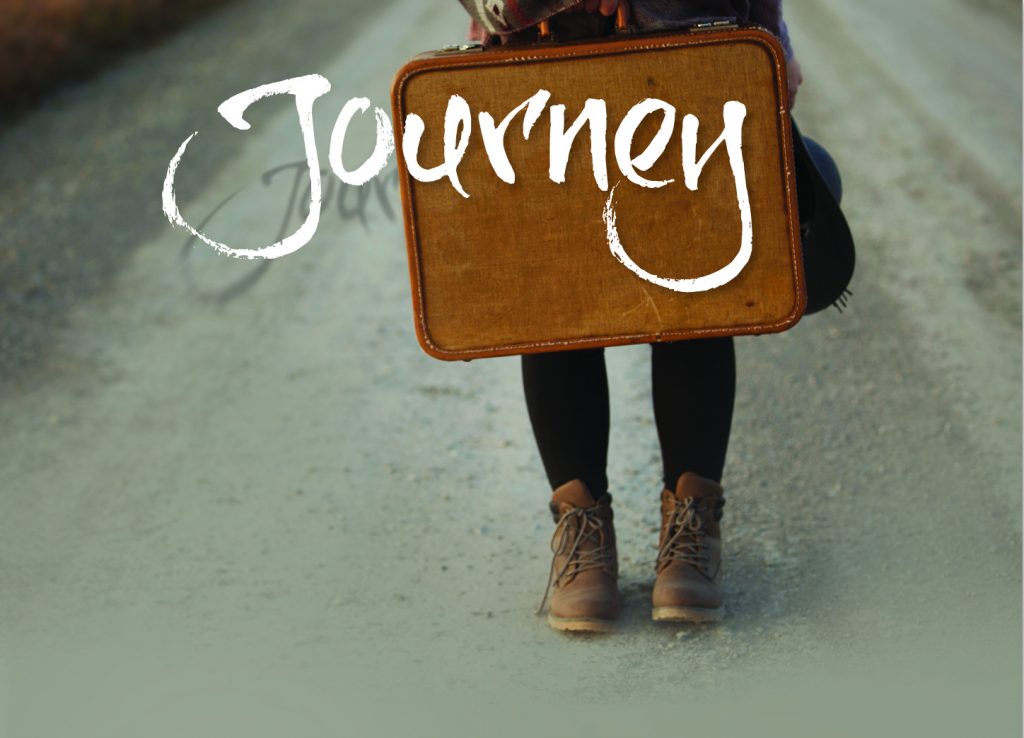 Life is a Journey; a path marked by hurt, hope, struggles and gain – each with their own set of emotions. Some experience significant trauma and abuse on their journey which leave them with lasting scars. Others haven't known that trauma, but have carried a word or experience which came at a particularly vulnerable time creating a wound of its own. Both scenarios generate behaviors and thought patterns we use in an attempt to deal with our hurt, anger, disappointment, betrayal, abandonment and pain. Journey and The Journey Continues are each nine-week courses designed to help you explore your story in a confidential, small group setting. They teach you not only how to understand your past and it's impact, but how to live forward through Christ with empathy and forgiveness, learning to love yourself and others. Authentic community is created where people are heard, loved and heal together.

Contact Maryedith Rasmussen if you are interested in learning more about participating in a Journey group.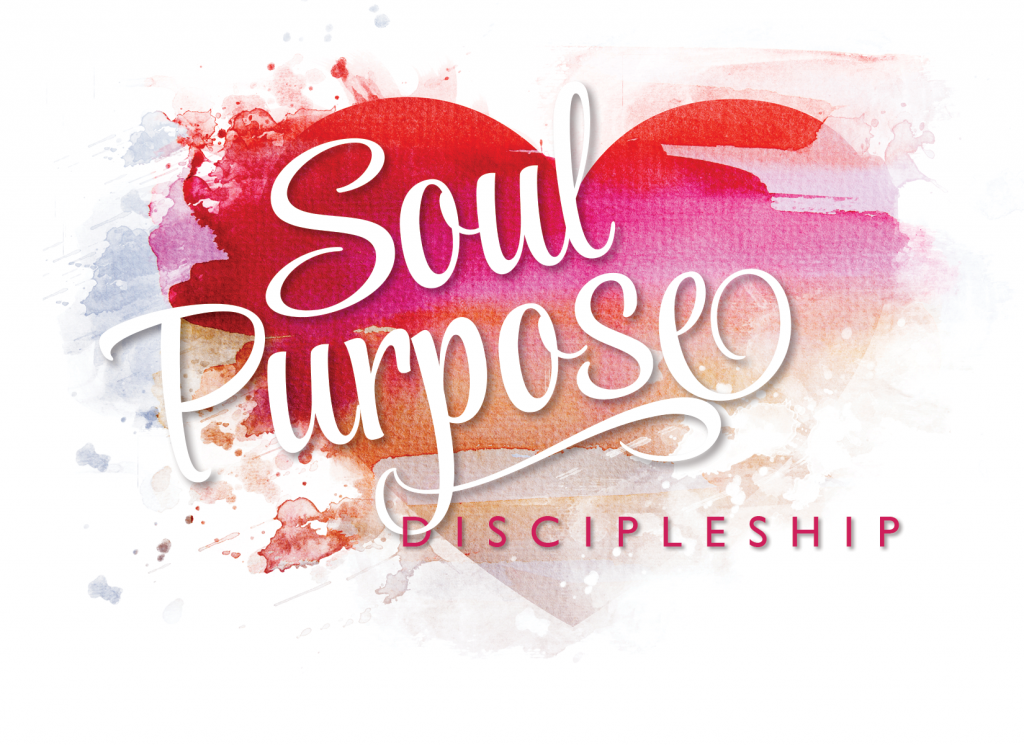 Jesus, when He walked this earth, invested His life in twelve men. That's it! He loved them; taught them; challenged them; and did life with them.

Soul Purpose is about investing and sharing your life with three to four other women; digging deeper and growing spiritually. Through transparency and authenticity, each group member is supported, loved and challenged.

Daily homework, based on the Her Life Matters curriculum, helps you to learn who God is and what He's calling you to do in this world. Expect to grow in this two-year curriculum, and learn to say "No" to Satan – to his lies and temptations through the strength and encouragement of your small group family.

Contact Kathy Campbell if you think a Soul Purpose group is your nextStep in growing in your spiritual walk with God.