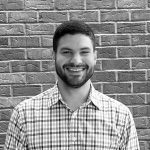 Departing January 7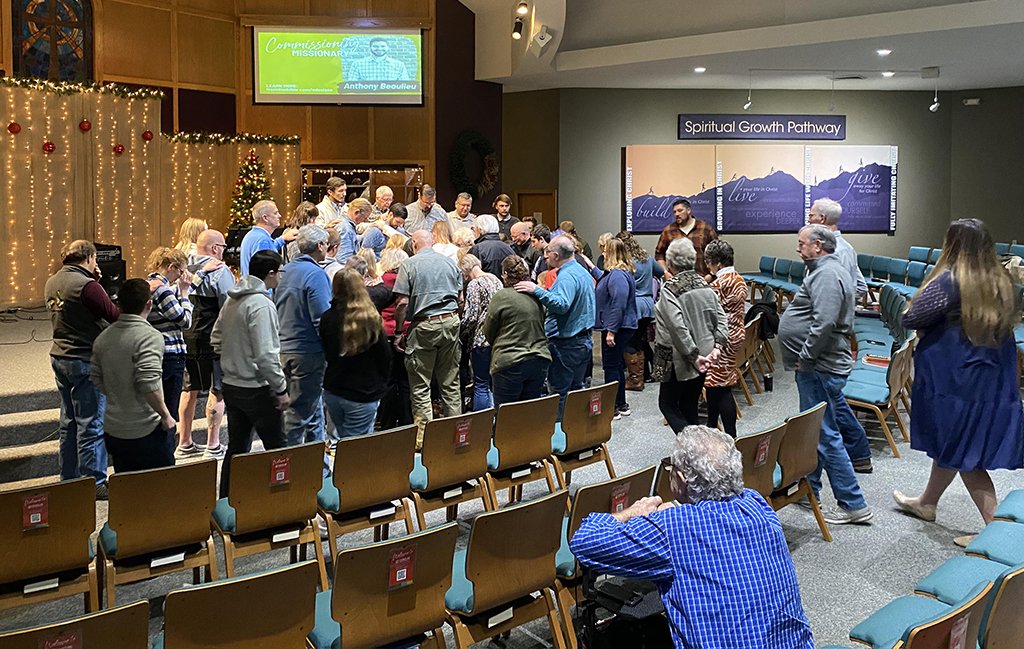 Thank you for supporting and sending me on this nine month missions trip. I will begin my time in Bonaire. I will serve alongside GMI Missionaries Carlos and Denise Brunk. The main goal during this time is outreach evangelism and discipleship. I will also get to serve with the Lowders family during this time in Bonaire. April 7 I will head to Panama for three months. There I will continue to do outreach evangelism and discipleship with GMI Missionaries Mackensen's and Barrantes'. July 4 through September 30, I will be in Costa Rica serving alongside Alonso Cabezas.
Prayer Requests
Protection over my health
Safety while traveling
Responsiveness to God's leading
Pray that God will prepare the hearts of those I'll be working with and reaching out to.
I will do my best to post updates and prayer requests. Leave me a message below, I would love to hear from you! Thank you for being my church!