How has it been a week already??? Time has flown by so quickly! We are already learning so much about the Island culture, languages, lifestyles, food, crazy driving, expensive cost of living, not to pet the stray dogs, our favorite stores, how to get to Starbucks and so much more! 😉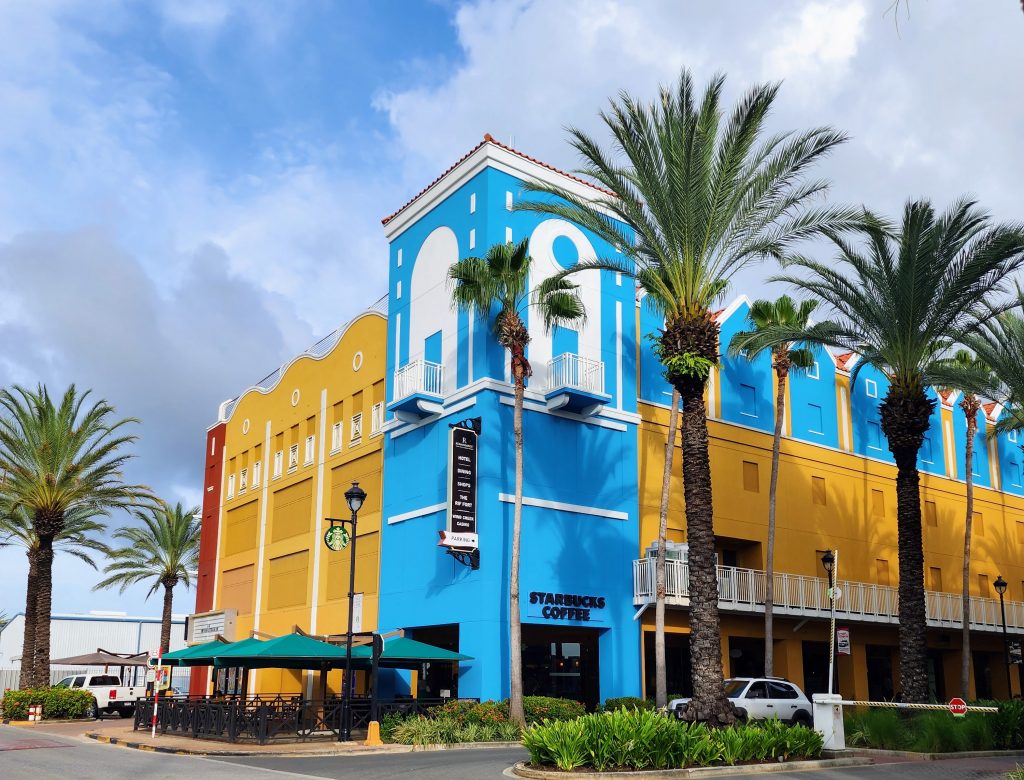 The Grace Connection Church Breakfast Fundraiser went extremely well, and we made over 350 breakfast boxes throughout the week, with the final items being added bright and early Saturday morning starting at 5:00 am. Despite the pouring rain and the church beginning to leak and flood in areas, the volunteers persevered and got it done! They set up two tents in the parking lot so people wouldn't get wet when picking up their boxes, ran through huge puddles of rain getting drenched in the process, as the inside volunteers continued to pack each box like an assembly line. What an amazing opportunity it was to be a part of this fundraising event for the church! We learned that this is an Island-wide event within all of the church denominations, as they each plan two of these fundraisers every year on different Saturday mornings. It takes a lot of money to run a church here with electricity and cost of living being so high, so this is one of their only fundraisers to help finance their budget. As we spoke with the pastors at dinner one evening, they told us that even though they are all volunteer (and still work fulltime jobs), God faithfully provides the funds to pay their bills each and every month! Praise the Lord!!!🙏🏼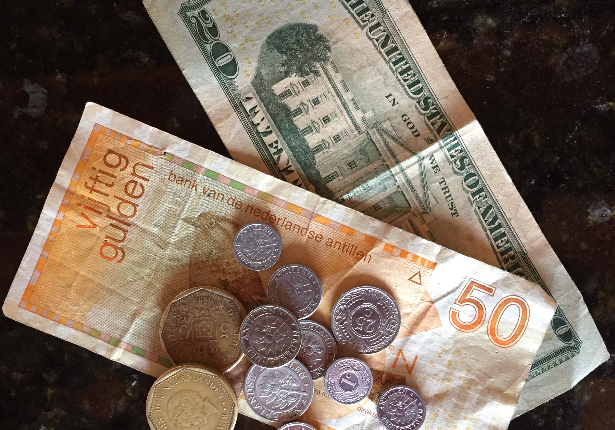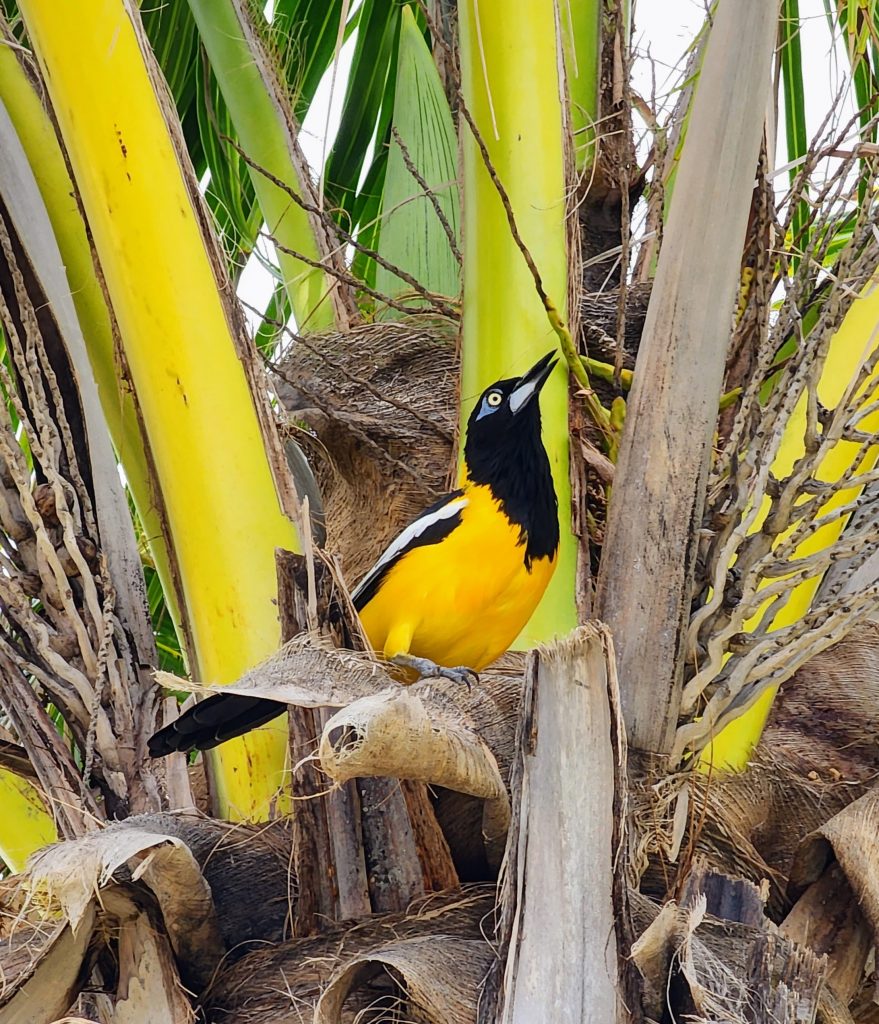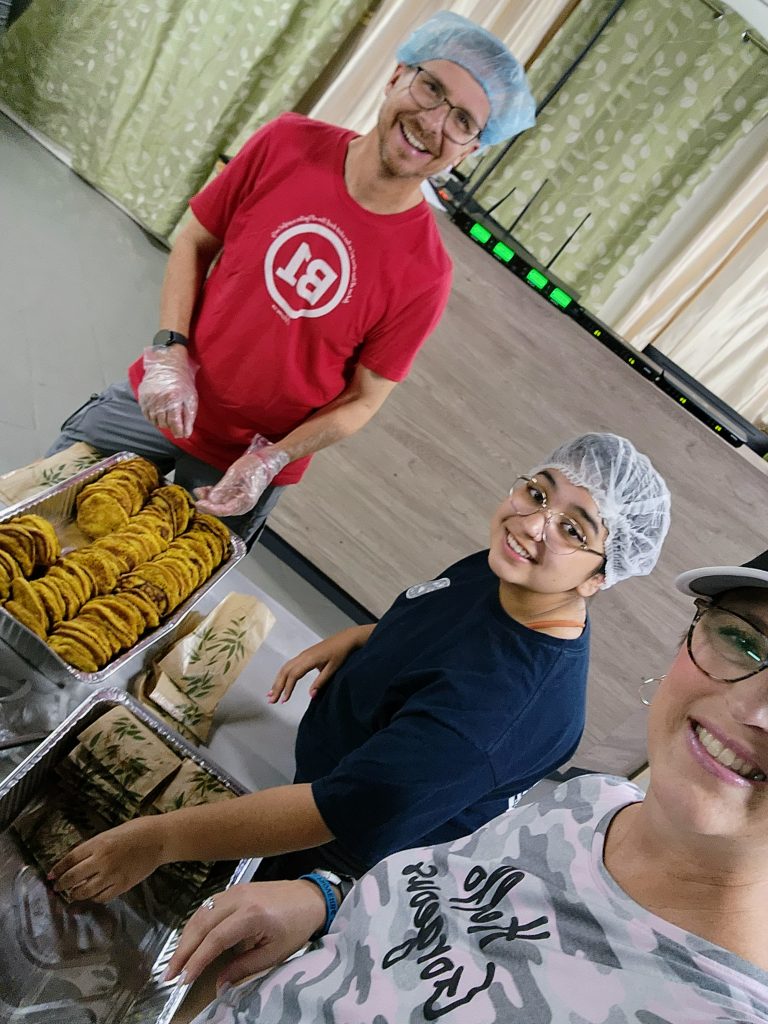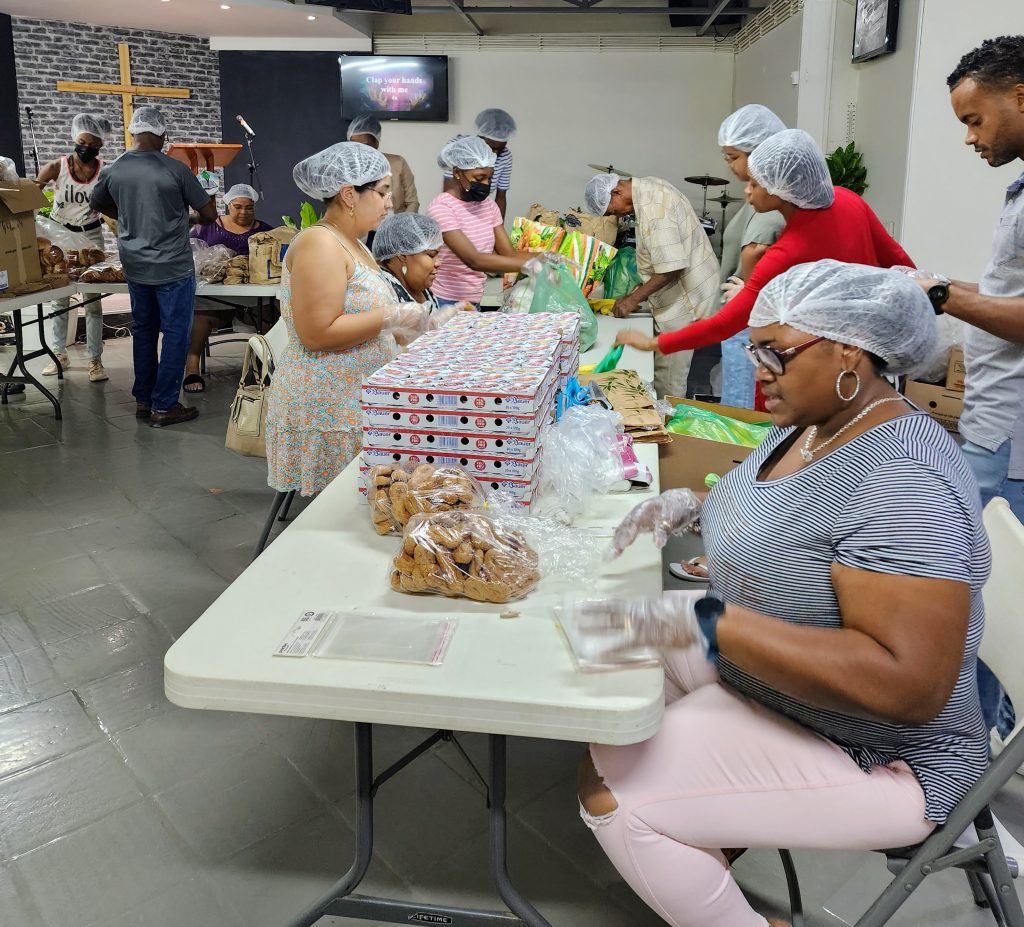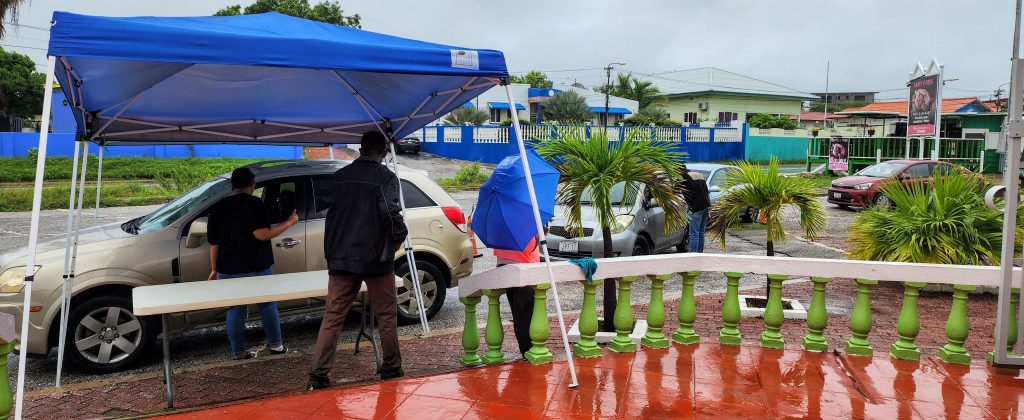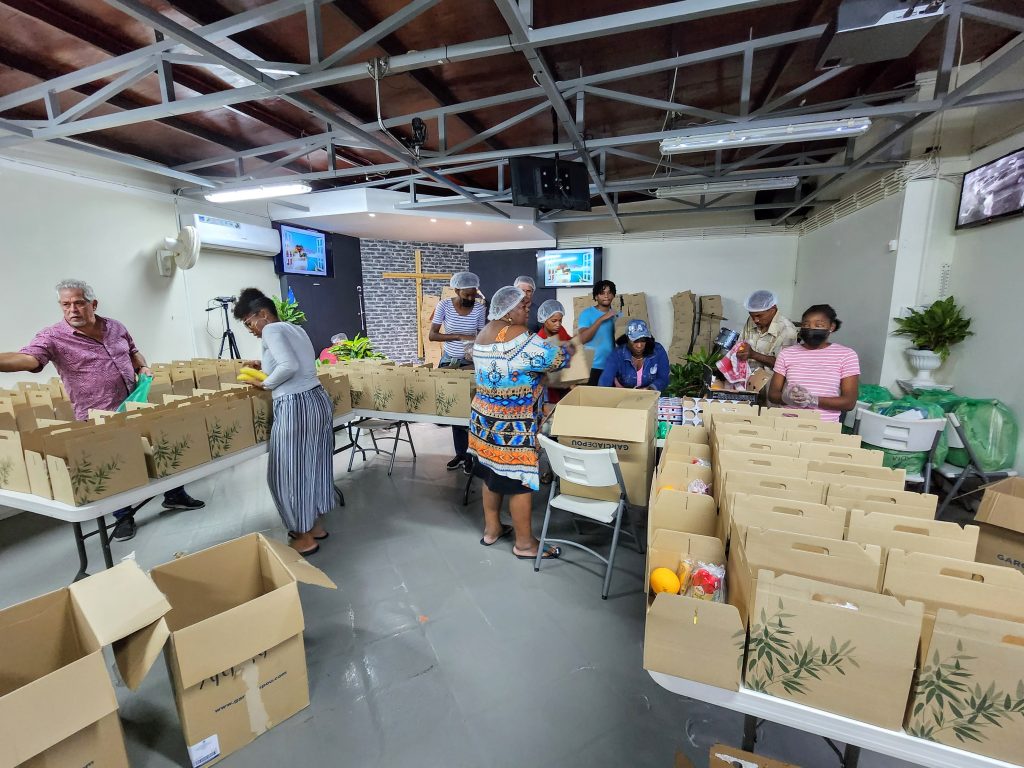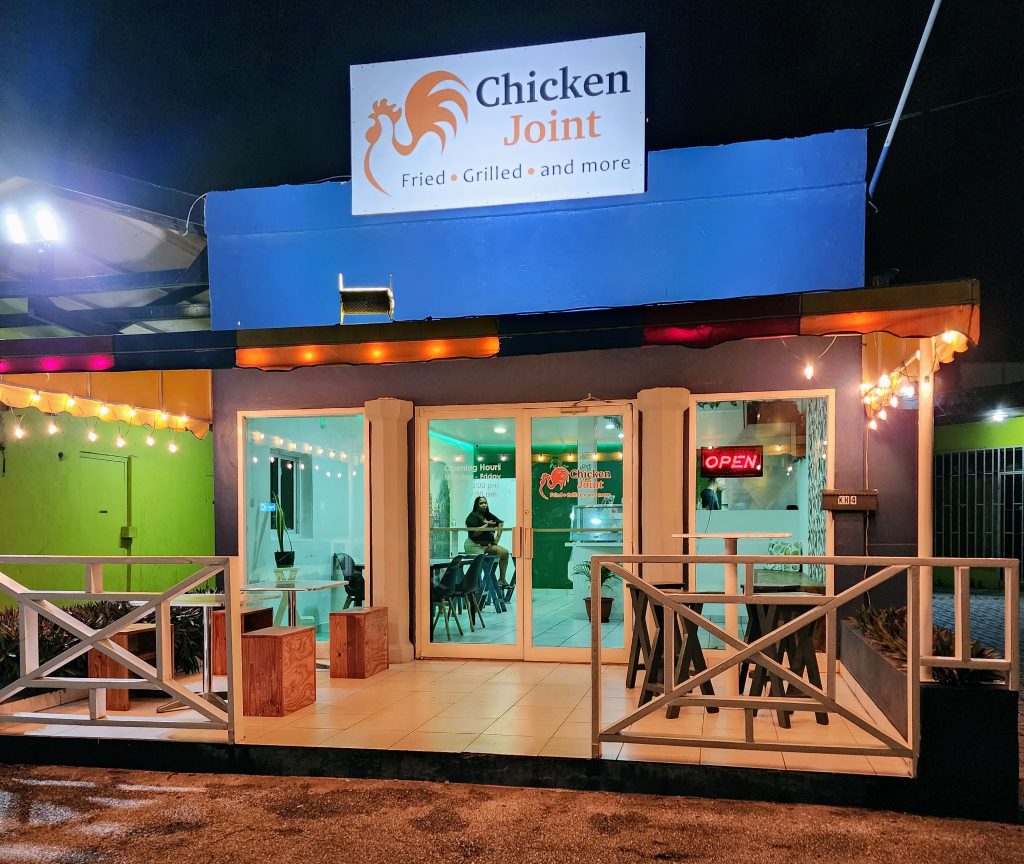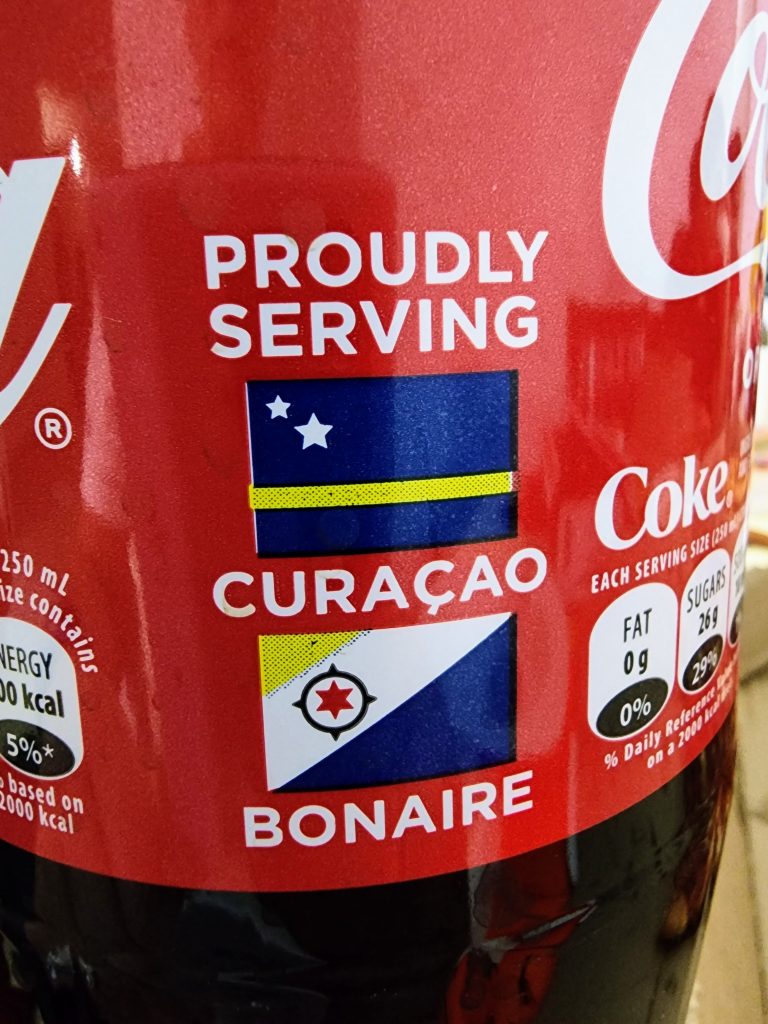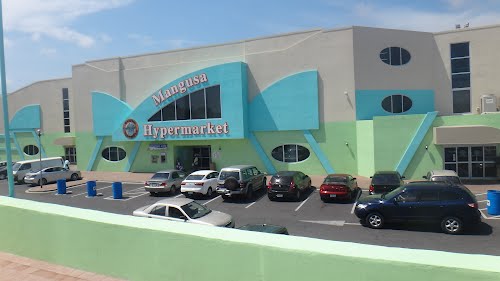 ✝️ OUR FIRST SUNDAY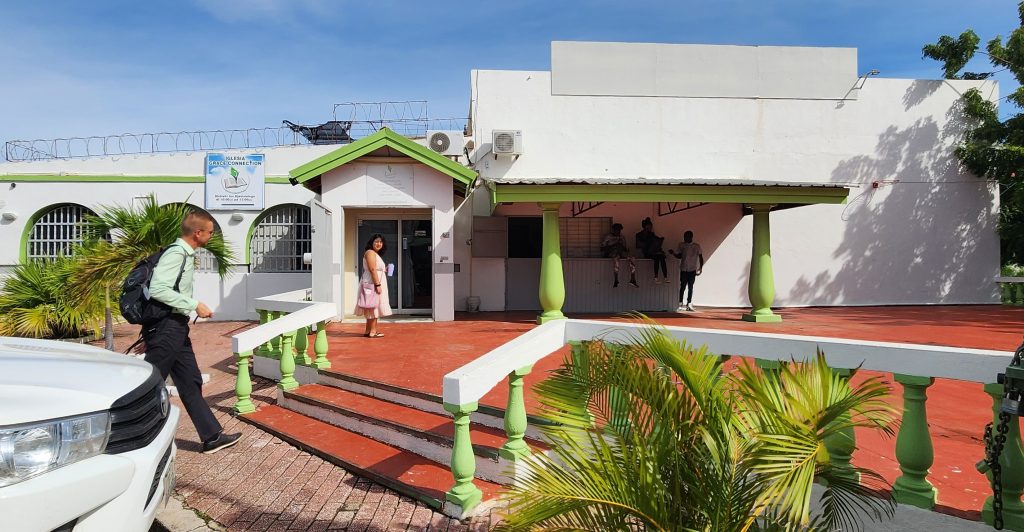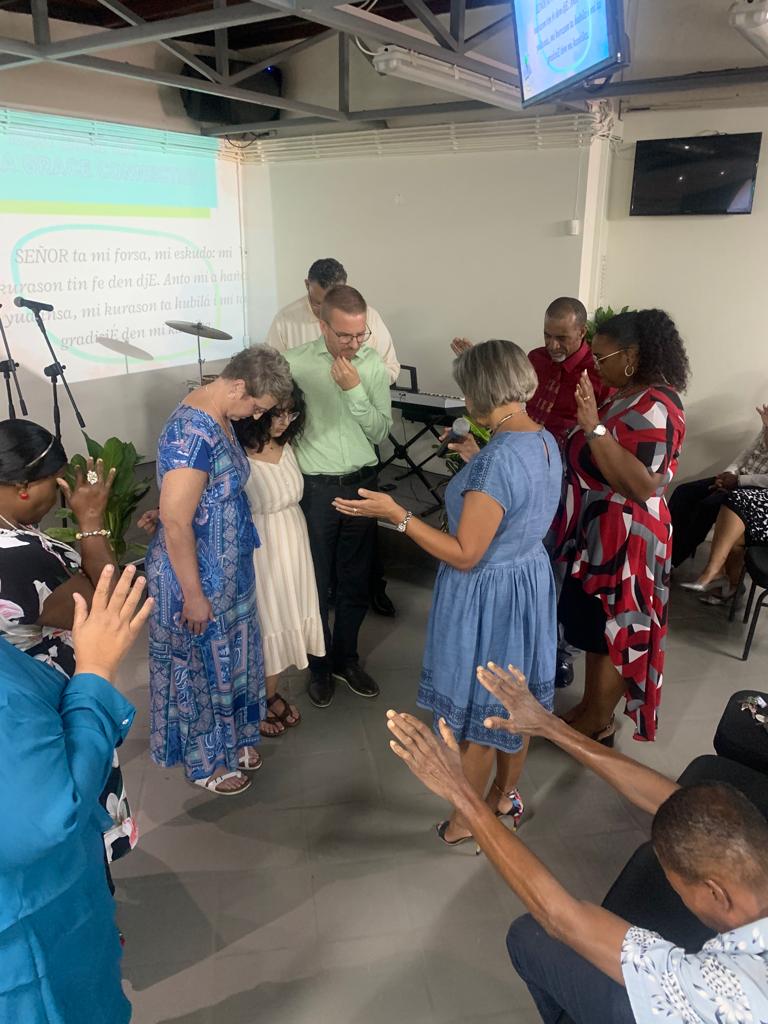 The first Sunday service was a bit of a cultural change but yet so much fun! We enjoyed singing, clapping and dancing to their upbeat rhythmic worship songs, even if we had no clue what we were singing (most songs were in Papiamento). I love how expressive they are with their worship, prayers and praise to our Lord Jesus Christ and I could definitely sense their love for the Word of God! 🙌🏼 Pastor John did a wonderful job speaking with an interpreter for the first time in many years and the congregation really enjoyed his message. The church is small in numbers but large in their passion to share the Gospel and see their church grow. They have HUGE hearts and are very friendly, kind, welcoming, caring and are at the church whenever the doors are open.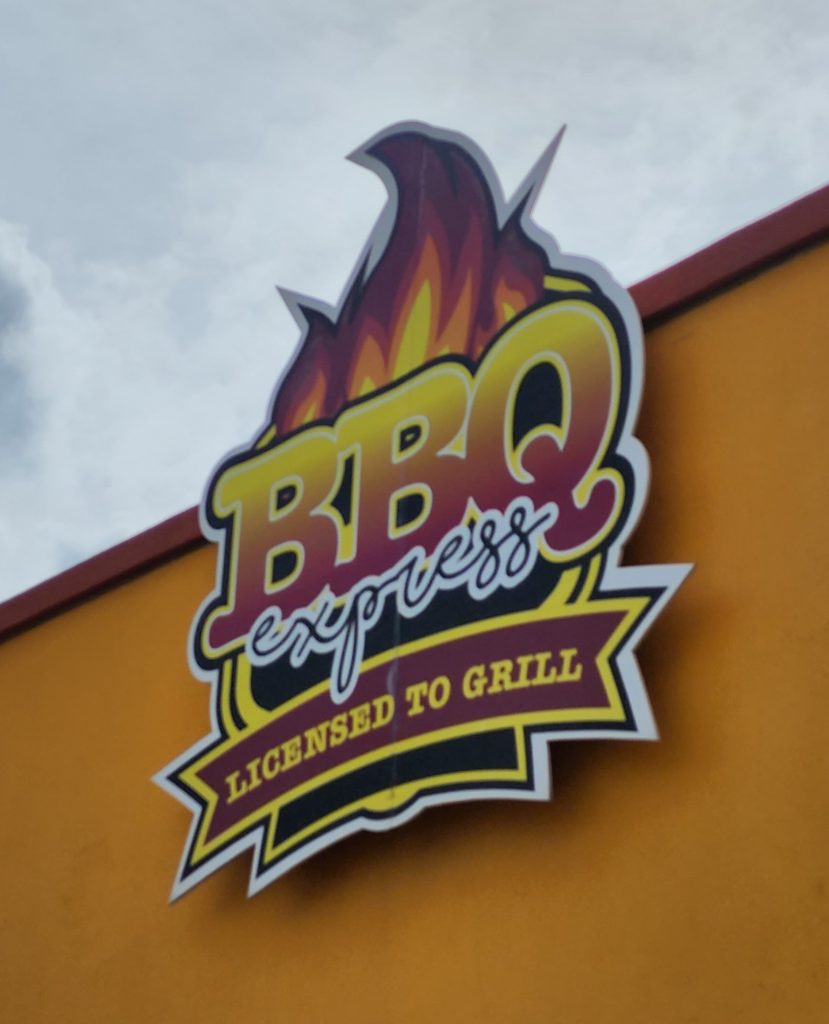 🐠 Sun, Sand & Snorkeling 💦
The rain finally decided to give us a break and enjoy some time with the pastors and some new church friends following the service. We got to experience another local restaurant that used to be just a food truck and has now turned into a full restaurant with some really interesting and tasty menu items! We then drove to one of their beautiful white sand beaches on the northern part of the Island to swim and snorkel for the first time. It took Mallory and Pastor John a bit to get used to the funny looking snorkel masks (I used them for the first time when I came on my mission trip 4 years ago with the EXITE Team), but were soon swimming further out and we saw some beautiful fish – our favorite being the colorful blue parrot fish. Next time we'll take our underwater camera gear to take some pictures! We had such a wonderful time with our new brothers and sisters in Christ and getting to know them more! We ended the night with ice cream and sorbet from Baskin' Robbins! 🍧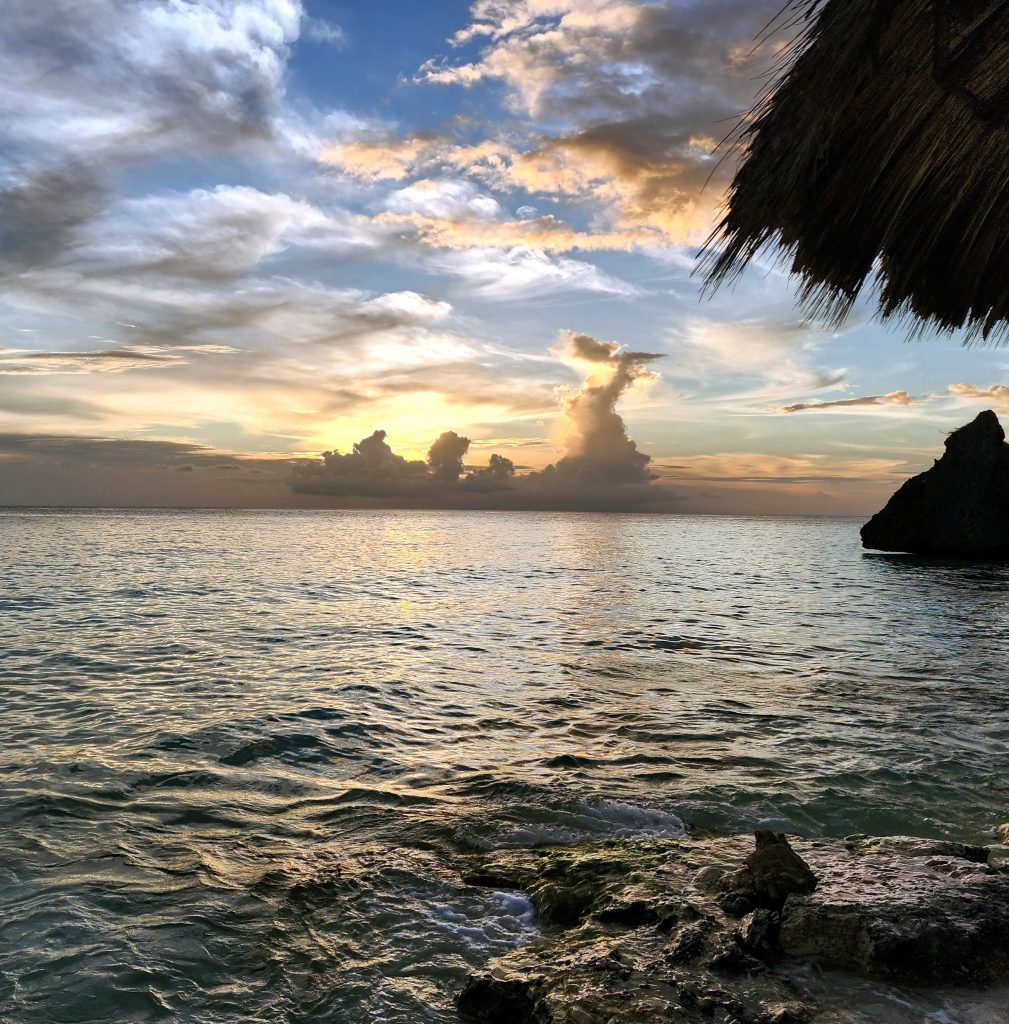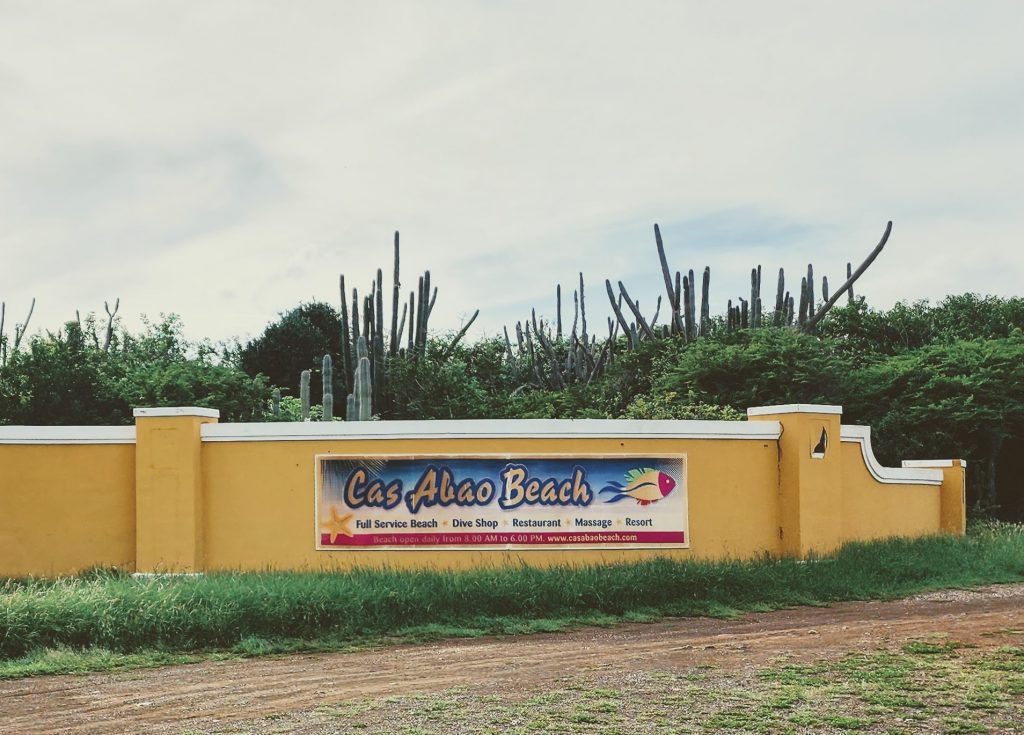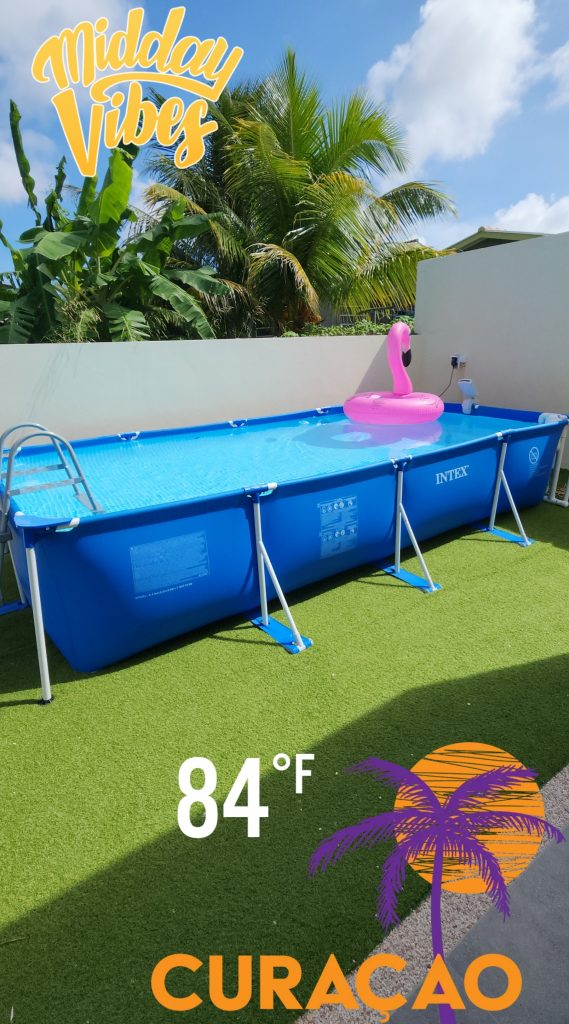 TUESDAY – John led Bible study tonight at the church on Romans 5 and will be doing their Tuesday night Bible studies in Romans for the remainder of the time here (mid-January). This week involves preparing for our first Reigning in Life conference on Friday night and Saturday, as John will be the speaker (with an interpreter – which comes with challenges) and I will be leading worship with Mallory singing too. Please keep us in your prayers as we study, rehearse and pray for those attending the conference, AND for more people outside of the church to join us, as flyers are being passed out around the city and a video has been on many church members' social media pages. DANKI!
Blessings to everyone back home in (snowy) Michigan and to all of our family and friends elsewhere around the world! We love and miss you all! Thank you for your continued prayers and support!!! 💙
In Him Alone ~ Melinda 😊