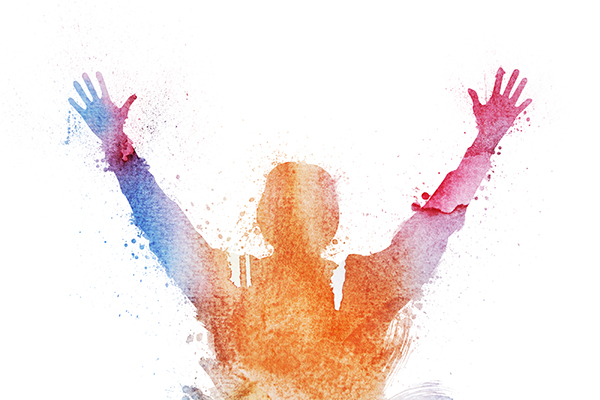 NOW HIRING: Director of Worship Arts
This position will be responsible for developing and executing the overall vision for the Worship Arts Ministry and provide leadership and accountability to all participants.
TITLE: Director of Worship Arts
STAFF: Part-time [30 hours]
REPORTS TO: Lead Pastor
QUALIFICATIONS:
Profess a personal relationship with Jesus Christ.
Regularly attends Frontline Bible Church (FBC) Worship Service.
Supports the mission, vision and core values of FBC.
Supports the doctrinal statement of FBC.
Displays an attitude of service to God and others.
Promotes a culture of unity and encouragement.
Supports and participates in FBC ministry activities.
Attend training for Planning Center Program and use it accordingly.
Music/production degree (preferred).
Production experience that includes audio, video and performance.
Minimum of 3 years of leading and developing a "team."
Technical competence as a vocalist/ musician.
ESSENTIAL DUTIES & RESPONSIBILITIES:
Provide leadership for all decisions pertaining to the Worship Arts Ministry.
Plan and facilitate weekly rehearsals and worship time for Sunday service.
Work with Lead Pastor to plan and facilitate special event services during the year (i.e. Good Friday and Christmas).
Recruit vocal and instrument talent for FBC Worship Arts Ministry.
Audit and maintain all sound and technology equipment.
Recruit and provide training for sound and video techs.
Maintain Frontline Bible Church core values within the Worship Arts Ministry.
Provide evaluations of Worship Arts Ministry.
Attend appropriate conferences or conventions for the purpose of ministry enrichment.
Lead and mentor Worship Arts Ministry participants.
Attend weekly Staff meetings.
Submit an annual congregational ministry report.
Oversee video production and content for Worship Service and announcements.
Manage social media tools and content that is assigned.
Plan and produce the Front & Center ministry.