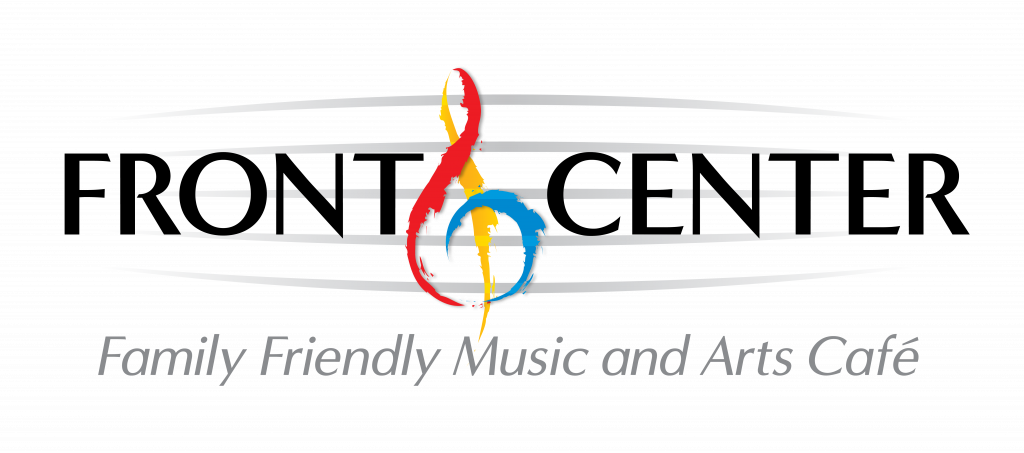 Next FRONT & CENTER is May 20, 2022; 7:00–11pm, doors open at 6:30pm. 
This is a FREE family friendly music & arts cafe. Bring your friends, family and neighbors and let's celebrate the arts!
The night is formatted like an Open Mic Night.
We now invite you to SIGN UP and reserve your time slot online. We also use your contact information to send emails to communicate about Front & Center events.
Find up to date info on the facebook page: @FrontAndCenterMI
Refreshments will be available.